Senior Living Community Close To Golfing, Restaurants, And Shopping
Welcome To The Neighborhood
Our senior living community in West Des Moines gives you easy access to endless activities. We're located minutes from restaurants, grocery stores, golf courses, churches, movie theaters, and shopping. Stroll the waterfront at Jordan Creek Town Center, the largest shopping complex in Iowa. Discover antique shops, art galleries, and boutiques in the downtown's renovated railroad district, Historic Valley Junction.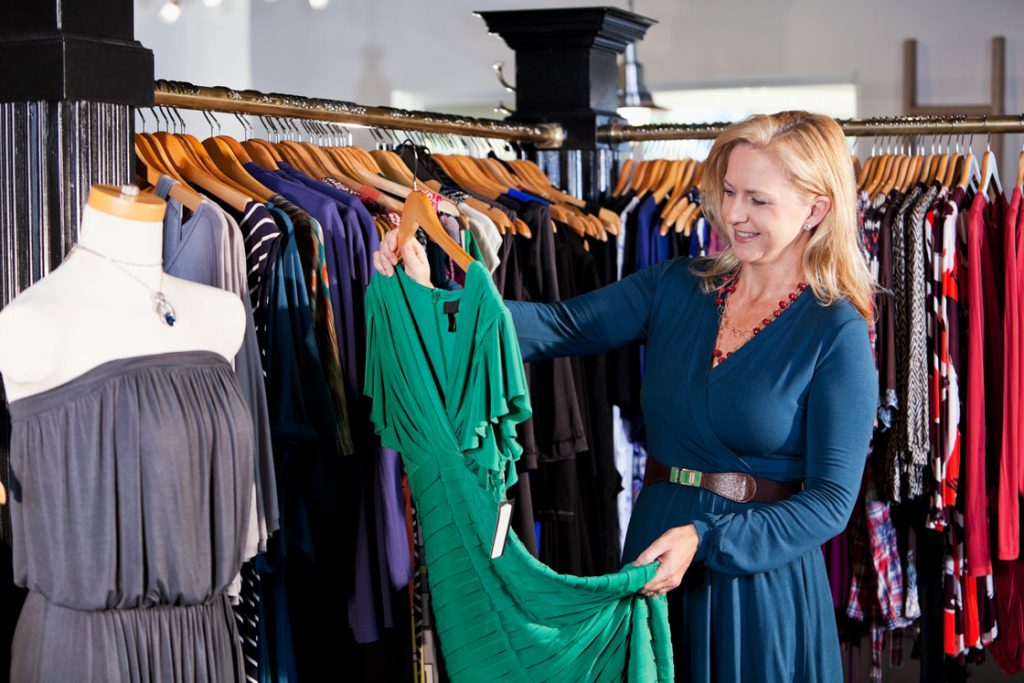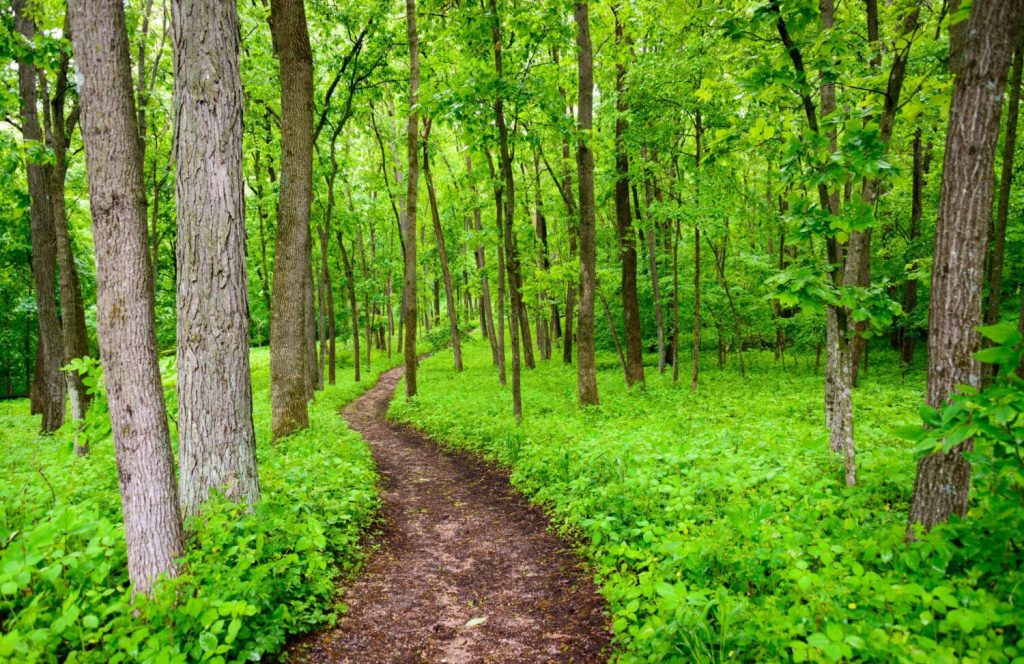 Explore Des Moines
West Park's location provides convenient access to downtown Des Moines where you'll discover endless possibilities for things to see and experience. Like the Pappajohn Sculpture Park, where you'll witness magnificent art at every turn. Or you can visit the wildly popular Iowa State Fairgrounds for live events, entertainment, camping and more. You'll love where you live and your family will love coming to visit you in Des Moines – especially if you take them to the Des Moines Water Works Park and Adventureland Park! On a beautiful midwest day, you can stroll through the Greater Des Moines Botanical Garden with your sweetie or take the grandkids to Blank Park Zoo – hotspot to visit with friends and family. Here you can visit the lions, tigers giraffes, and a variety of other wildlife. Get some fresh air at Gray's Lake and walk the loop (be sure to make a pitstop along the way at Confluence Brew Co. for a brewski.) Hop over to Des Moines Water Works Park for a picnic or to cycle around along the trails.
Adventure Awaits You In The Great Outdoors
West Des Moines is also home to green spaces for outdoor enthusiasts. Camping, kayaking, and hiking are available at Walnut Woods State Park or Racoon River. Miles upon miles of biking trails thread their way through West Des Moines and the surrounding Greater Des Moines area.