$240,000
9602 Bishop Dr
Brand New
1,456 square feet
3 bedrooms, 2 bathrooms
Built by Skyline or Schult – 2021
Call our office to see if there are any other specials that might work for you!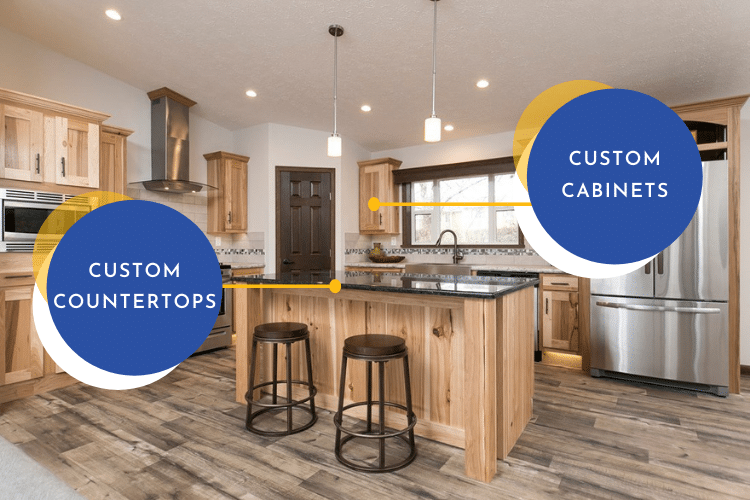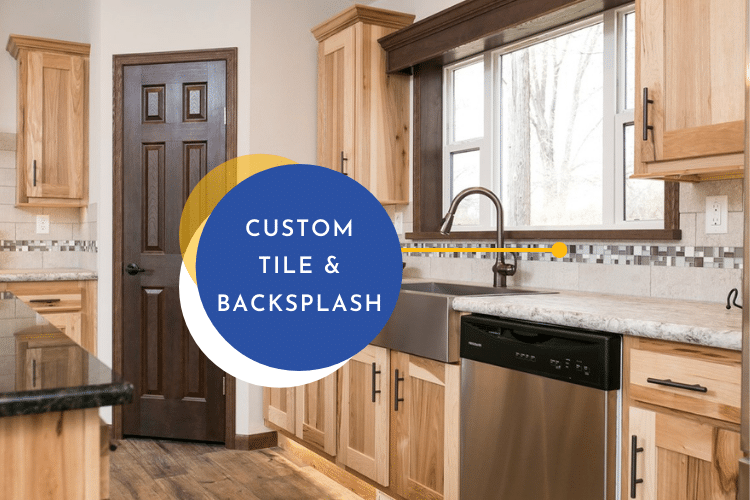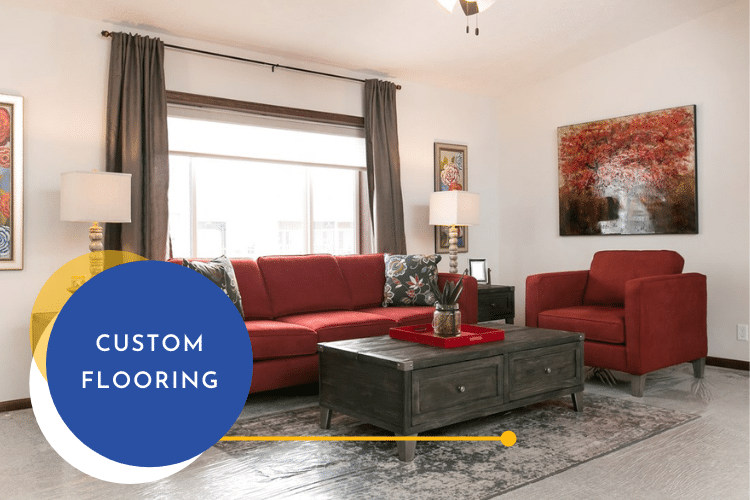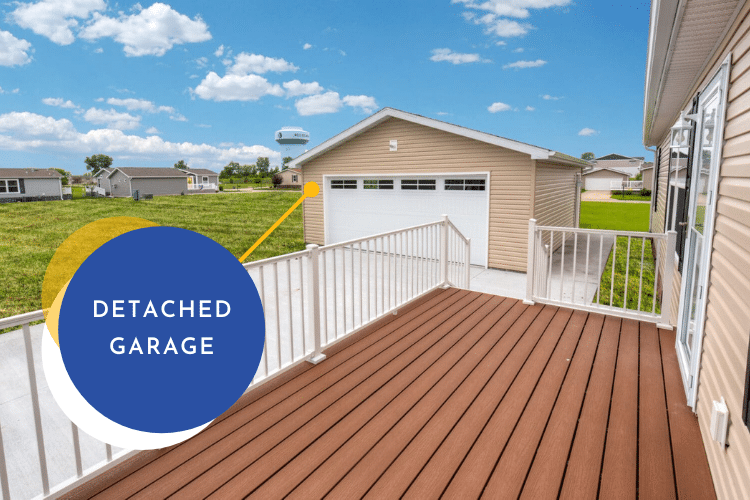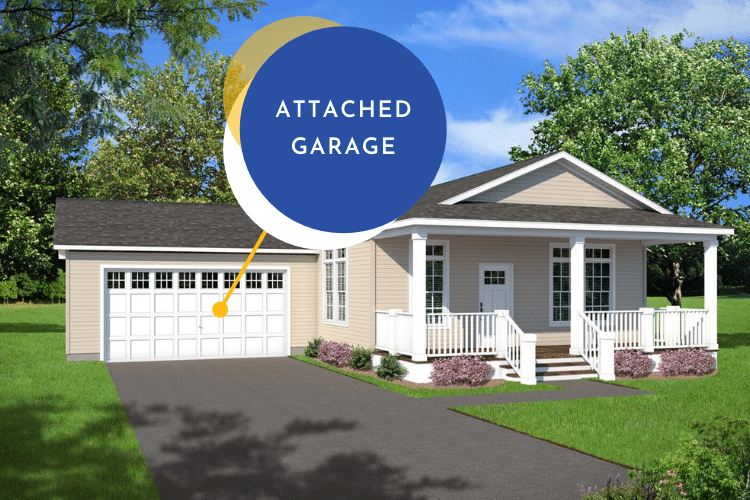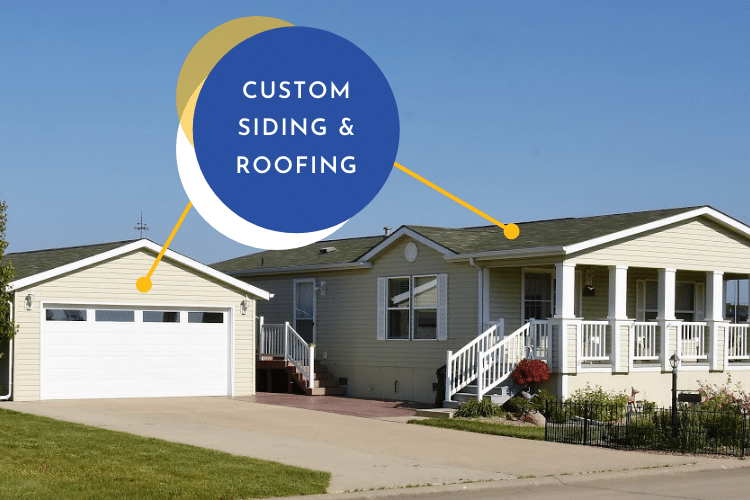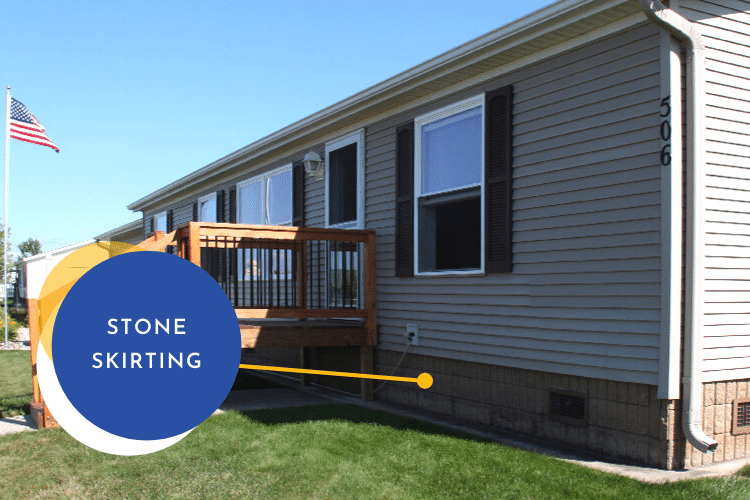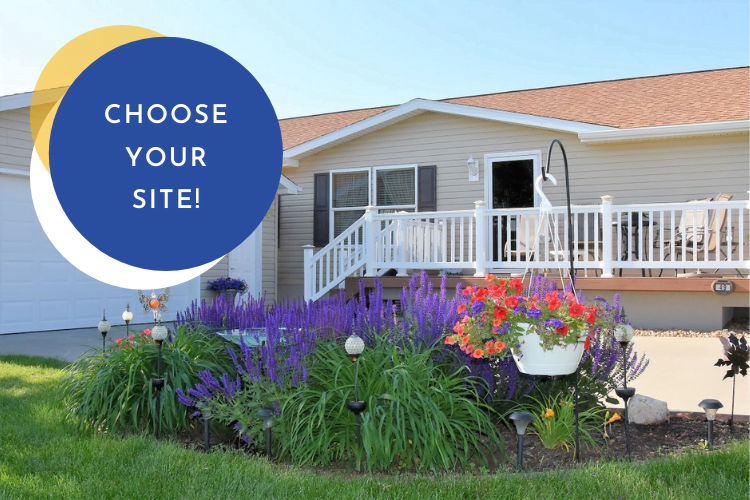 If you know what you want your dream home to look like, it's as simple as custom ordering a home today! Get the floor plan, features, appliances, colors, and site location of your choice in West Park, A PREMIER 55+ community in West Des Moines.  All homes will include a two-car garage, Trex maintenance-free decking, with Stone Skirt premium skirting, landscaping package, and more!  Prices range from only $225k to $250k, depending on floor plans and custom options, and you pay zero for land taxes!  Also, at West Park, snow removal and lawn care services are included in your site rental each month.
We offer financing to qualified candidates and you might be surprised how EASY it is to qualify AND afford! Call today for a FREE consultation, to make your dream of owning the perfect home for your family, a reality!
My name is Diane Osorio, Manager of West Park, and I look forward to speaking to you in person soon. 515-850-6225
Which floor plan is your favorite?
Sequoia
3 Bedrooms
2 Bathrooms
Square Ft. 1474
Some Features Include
Two car attached garage
Porch with low maintenance material
Spacious 9 foot celings
* Also available in 52′ length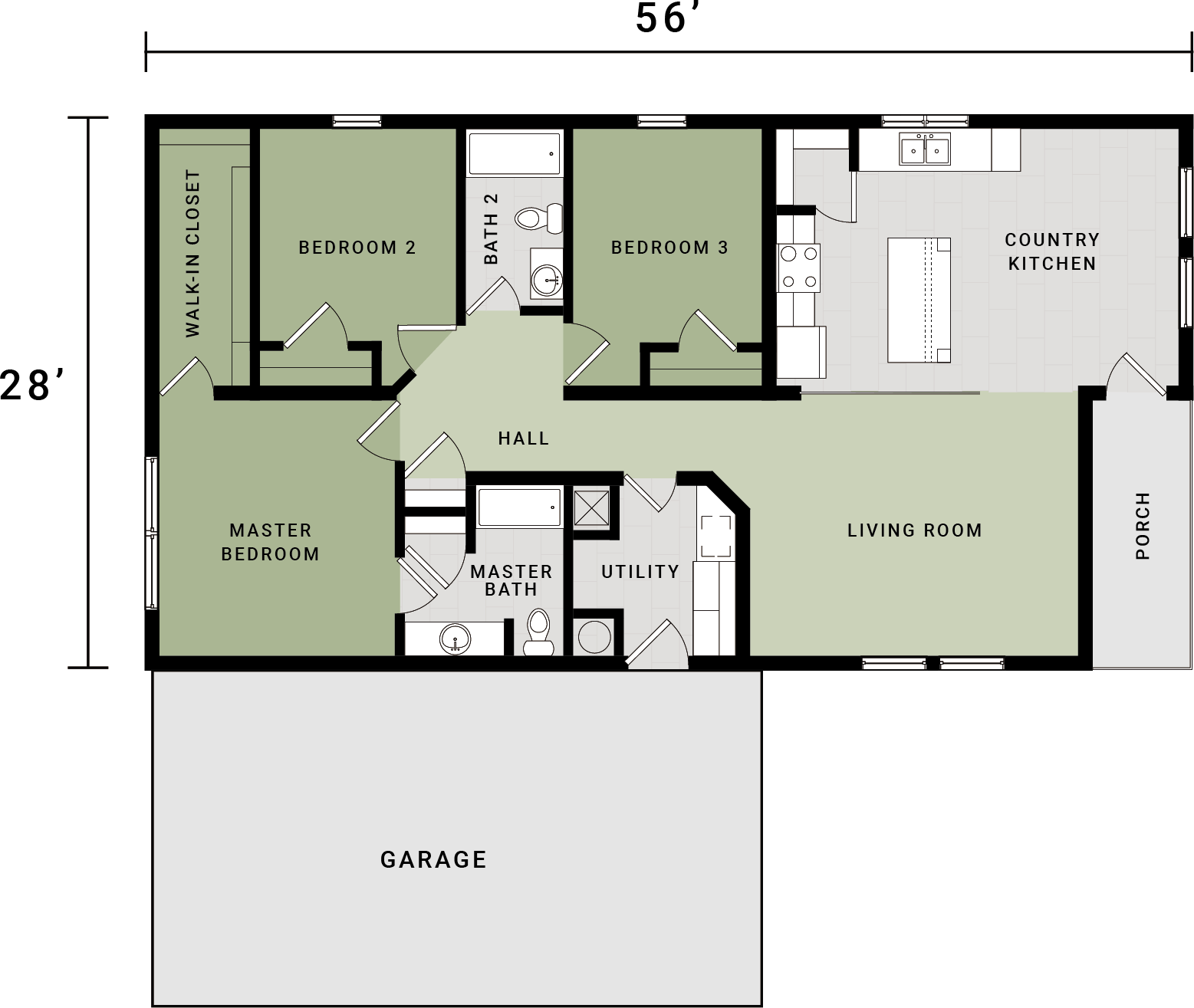 Red Oak
3 Bedrooms
2 Bathrooms
Square Ft. 1369
Some Features Include
Two car attached or detached garage
Porch with low maintenance material
Spacious 9 foot ceilings
Pine
3 Bedrooms
2 Bathrooms
Square Ft. 1369
Some Features Include
Tow car attached garage
Porch with low maintenance material
Spacious 9 foot ceilings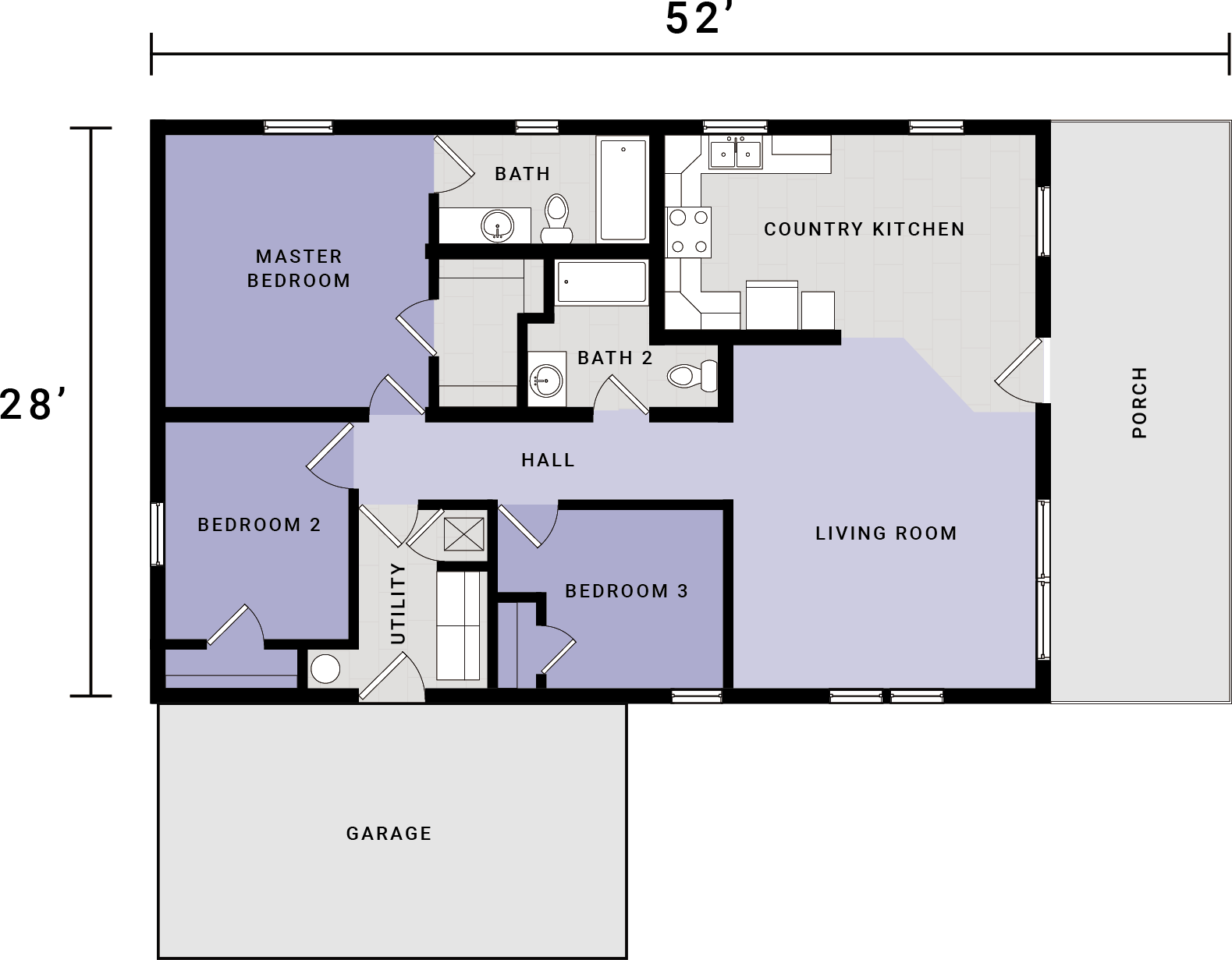 Spruce
3 Bedrooms
2 Bathrooms
Square Ft. 1369
Some Features Include
Two car attached garage
Oversized decks low maintenance material
Spacious 9 foot ceilings